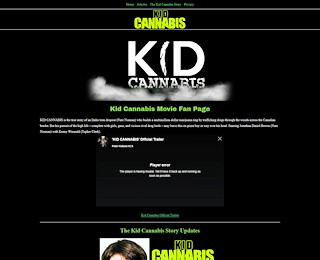 A quick overview of the Kid Cannabis Story:
The Kid Cannabis Story is the tale of a nerdy teenager turned $38 million dollar cannabis kingpin. Nate Norman and his group of friends/co-workers would travel across the border to Canada, buy weed from hippies, and smuggle it over into the United States. Wearing camouflaged suits, the group would sneak thorugh the woods to cross the border, and sold the weed in the U.S. for top dollar. Eventually however, various struggles in and outside the friends group led to Nate Norman being back-stabbed by the very people whom he thought to trust.
A rival dealer Brendan Butler, hired hitman to take Nate Norman out, however in a strange twist of events, Butler himself is taken out by the hitman. Due to the gravity of the situation, the police had an eye out for Nate Norman, and his friends were not there to protect him, as he was sentenced to 12 years in prison.
Kid Cannabis Story
We welcome your comments!