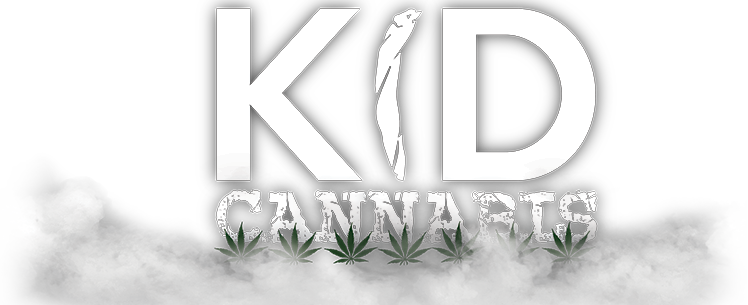 Kid Cannabis Movie Fan Page
KID CANNABIS is the true story of an Idaho teen dropout (Nate Norman) who builds a multimillion-dollar marijuana ring by trafficking drugs through the woods across the Canadian border. But his pursuit of the high life – complete with girls, guns, and vicious rival drug lords – may leave this ex-pizza boy in way over his head. Starring Jonathan Daniel Brown (Nate Norman) with Kenny Wormald (Topher Clark).

Kid Cannabis Official Trailer
---
The Kid Cannabis Story Updates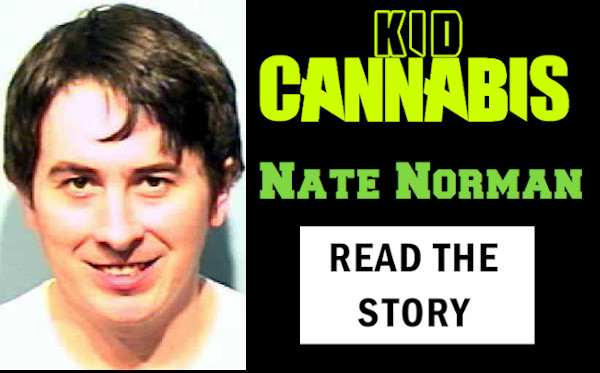 Learn more about the true events behind the Kid Cannabis movie, plus the aftermath of what happened.
---
New on KidCannabis.com

The Truth About Pot – by Brendan Butler's friend

127 views

| |

posted on January 14, 2019

THE TRUTH ABOUT POT Author: Luke Malek, Kootenai County native and an attorney. On a fall day in 2002, my childhood friend, Brendan Butler was left dead along a rural road in Kootenai County, strangled to death, and throat slit for good measure. It is still hard for me to envision Brendan as a drug dealer, because most of the images I have in my head of him are of snowball fights and sledding at his parents' home in Hayden, or debating the coolest cars and trucks with him. But I have no...

How to Win FREE Cannabis Seeds

58 views

| |

posted on July 1, 2019

Learn how to win free cannabis seeds at this massive marijuana seed giveaway contest that runs non-stop thru 2019. Are you searching for how to win free weed seeds? While most cannabis seed banks give away free seeds with every order, we will describe a way to win free seeds without even placing an order. For all marijuana enthusiasts who own a camera (even a phone camera will do) you should join us in entering the Seedsman Photo Cup, which runs non-stop until the end of 2019. The best par...

How to Buy Weed Seeds Online Safe, Beginner's Guide to Seed Banks

42 views

| |

posted on July 5, 2019

Learn how to buy weed seeds online with safe discreet shipping to the USA and worldwide. A complete beginner's guide to shopping at cannabis seed banks. First time ordering marijuana seeds from the internet? Don't worry, as long as you stay away from scams and rip-off artists, purchasing weed seeds online is easy, even for beginners. Using a Search Engine An online search for "weed seeds", "cannabis seeds" or "marijuana seeds" gives you millions of results on Google. There are so many w...
---
About KidCannabis.com
KidCannabis.com is a fan page for the movie Kid Cannabis
Title: Kid Cannabis
Description: A high-school dropout and his 27-year-old friend smuggle marijuana across the Canadian border to make money.
Initial release: April 18, 2014 (USA) Director: John StockwellBox office: 5,565 USD (One Theater) Initial DVD release: September 8, 2014 (United Kingdom) Screenplay: John Stockwell
Available on: DVD, Netflix, Amazon Prime, YouTube, Google Play, iTunes, Vudu
Contact admin@kidcannabis.com for copyright issues, questions and feedback.
---
Shoutouts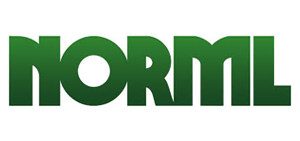 National Organization for the Reform of Marijuana Laws - NORML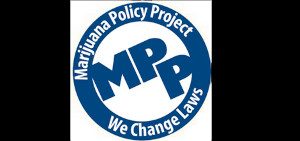 Marijuana Policy Project - We Change Laws!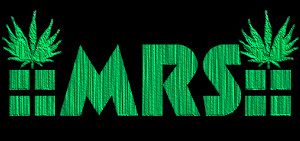 Mold Resistant Strains - Best Marijuana Strains, Indoor and Outdoor Cannabis Seeds