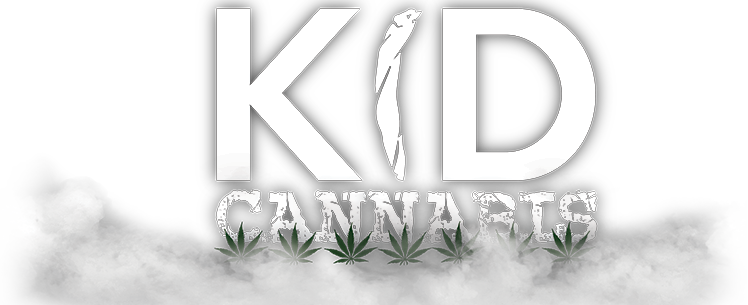 Kid Cannabis Movie Fan Page
KID CANNABIS is the true story of an Idaho teen dropout (Nate Norman) who builds a multimillion-dollar marijuana ring by trafficking drugs through the woods across the Canadian border. But his pursuit of the high life – complete with girls, guns, and vicious rival drug lords – may leave this ex-pizza boy in way over his head. Starring Jonathan Daniel Brown (Nate Norman) with Kenny Wormald (Topher Clark).

Kid Cannabis Official Trailer
---
The Kid Cannabis Story Updates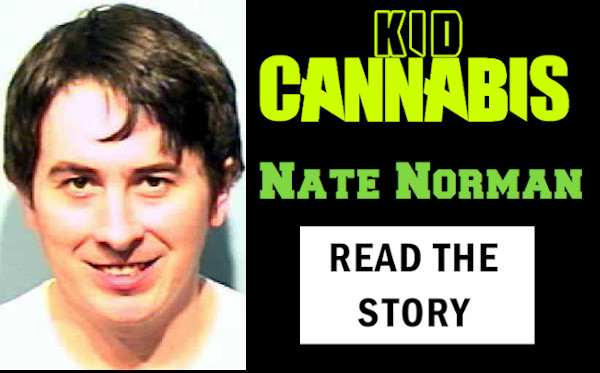 Learn more about the true events behind the Kid Cannabis movie, plus the aftermath of what happened.
---
New on KidCannabis.com

---
About KidCannabis.com
KidCannabis.com is a fan page for the movie Kid Cannabis
Title: Kid Cannabis
Description: A high-school dropout and his 27-year-old friend smuggle marijuana across the Canadian border to make money.
Initial release: April 18, 2014 (USA) Director: John StockwellBox office: 5,565 USD (One Theater) Initial DVD release: September 8, 2014 (United Kingdom) Screenplay: John Stockwell
Available on: DVD, Netflix, Amazon Prime, YouTube, Google Play, iTunes, Vudu
Contact admin@kidcannabis.com for copyright issues, questions and feedback.
---
Shoutouts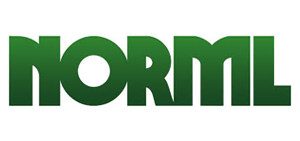 National Organization for the Reform of Marijuana Laws – NORML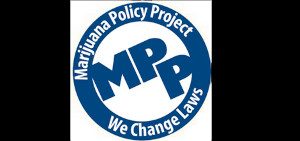 Marijuana Policy Project – We Change Laws!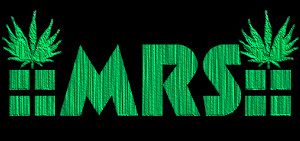 Mold Resistant Strains – Best Marijuana Strains, Indoor and Outdoor Cannabis Seeds